It all began with a Virginia-based musician's idea to paint the native animals of her state playing folk instruments traditionally found there.
Caroline Scruggs created a watercolored quartet of spunky critters, & Wild Folk Art was born!
​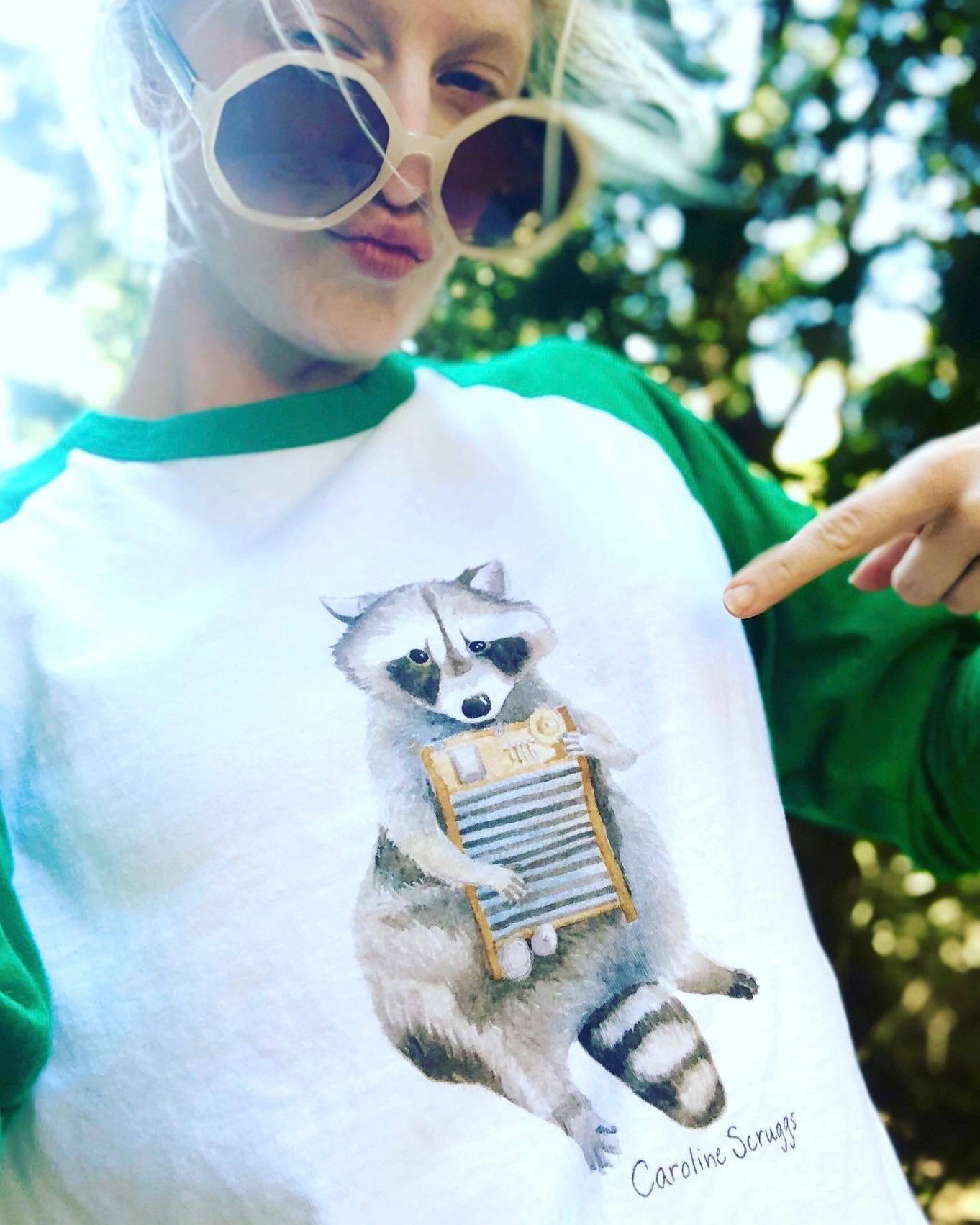 Which furry music maker matches YOUR personality? Browse the Wild Folk Shop here!​
​
Ready for a custom pet portrait? Let's get started. ​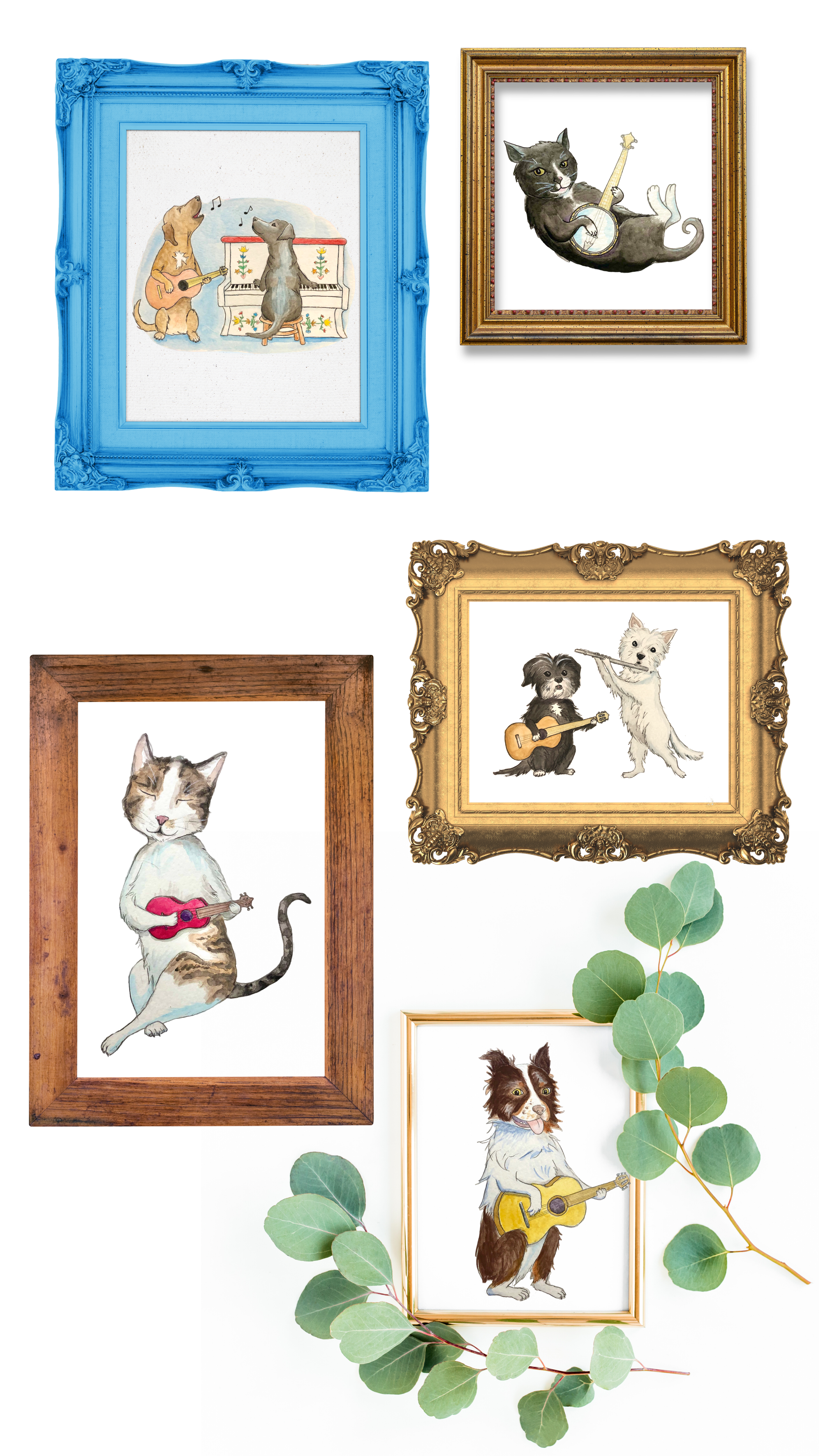 ​
​
Join our list to keep posted on specials, sales, and new critters|products.